Services
---
Our Mission
NG Management Services' mission is to maximise profit for small businesses in 2013 by providing the benefits of top class management at a fraction of the cost of employing a full time senior manager. By making businesses work better we'll reduce costs, maximise opportunities and reduce the pressure on business owners and managers.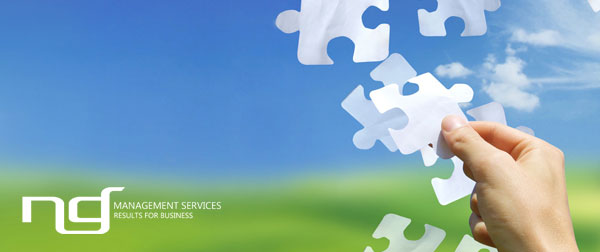 How Does It Work
Before starting a management services assignment Nuala will understand what needs to be done in your business. One of the most important questions is
"What's the one thing you need to have done now to sustain and grow your business?"
Most of the businesses we work for are growing, need to grow, are changing or need to change.
We will agree what needs doing, the time required to do it, what results will be achieved (and how these will be measured) before work starts.
For a free, no obligation review of what you need done and what NG Management Services  can do for you call Nuala Greenan on 087 1609600 or send us a mail