Business Owners
---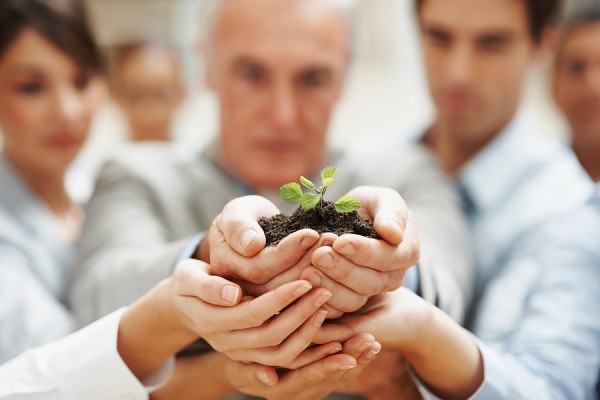 Are you too busy working in your business to work on the business? Is it hard to find the time to plan the next stage?
Have you missed out on grants and other supports because you don't have the time to research and apply?
Do you know exactly what to do to take your business to the next level but find it hard to get there?
Do you wish you had an experienced person on board but are worried about the cost and the commitment of hiring someone full-time?
Is a particular problem cropping up over and over and you just can't get around to solving it?
If like many business owners you've answered YES to some or all of these questions, read on to find out how we can help you do more.
Turn your To-Do List into your "Done List"
Every business we work in starts out with a list of what needs to be done to get to the next stage. We work in the business for just whatever time is needed to turn that to-do list into a "done list". Rather than advising a company what needs to be done we'll do what needs to be done.
The management services you might use are as unique as your business.
Know What You Want to Achieve
You know what you want to achieve in 2011 and you need to know its happening. As your business changes you need a simple, easy-to-use system in place to:
track sales activities & forecast sales
match resources to workload
forecast costs & profit and manage cash flow & working capital
NG Management Services  will sort out your planning and forecasting so that you have up-to-date reliable information to help you manage your business.
Taking it to the Next Level
Every growing business reaches the point where another person is needed before the revenues are 100% secured to take on a full time employee. Many business owners spend time agonising over what level of employee to hire and what they can afford. Often what's actually needed is a very experienced person for a short time who can put everything in place for the business to operate efficiently at a larger scale and then hand over to someone else with less experience (and a lower cost) who can do the work day-to-day. NG Management Services  provides exactly that.
Helping You Do More
You know where you're having problems but don't always have the time or resources to put it right. NG Management Services will look at what's not working and fix it. By putting in place straightforward easy-to-operate systems that suit your business we will make sure you can get more done with the resources you have, be more efficient and save time and money.
For a free, no obligation review of what you need done and what NG Management Services can do for you call Nuala Greenan on 087 1609600 or send us a mail